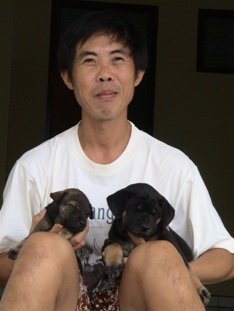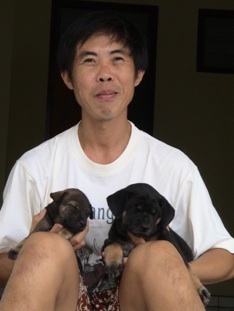 My name is Ating Solihin. I was born in 1959 in Cikampek, a small town 100 kilometer east of Jakarta, the capital of Indonesia.
Since early childhood I have been fond of nature and wildlife – amazed to watch their relationship and wanting to understand it better. However, life´s choices are not always in our own hands. Instead of becoming an ecologist I graduated as a medical doctor in 1989.
But becoming a medical doctor did not prevent me from being close to nature. Eventually I decided to work with the tribal peoples in the pristine rainforest of Papua. I stayed with them for almost 12 years.
I have been practicing medicine for over twenty years now and the other ten years I've been in rural areas of East and West Nusa Tenggara and Bali, Indonesia. In addition to serving as a  doctor, I also have worked in various medical and public health positions with the government as well as private international organizations  This work has included serving as the head of a primary health center and mission hospital (watch "Lowland of West New Guinea"); a "flying/floating" doctor in the interiors of Papua (watch "Highland of West New Guinea"); a manager/researcher of tropical diseases research projects; a health consultant on an international health project; and a school doctor.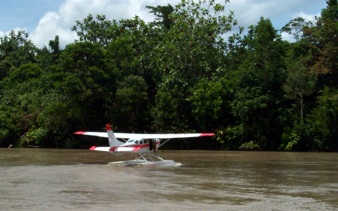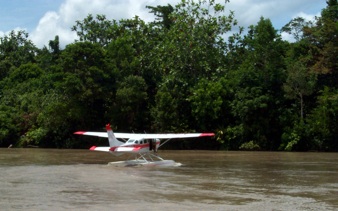 The tropical rainforest that have been the location of much of my professional work have always held me in awe and wonder. The memory of serving the forest people and admiring the beauty of flora and fauna of rainforest is always fresh in my mind (watch "Biodiversity in rainforest"). Reading about  the on-going loss of biological diversity in rainforest has called me back to the forest (watch "Our home is destroyed"). I hope that through my work I might be able to save some species from extinction, or at least to slow down the extinction rate, while at the same time improving the health and economic viability of forest communities (watch "I dream of saving wildlife").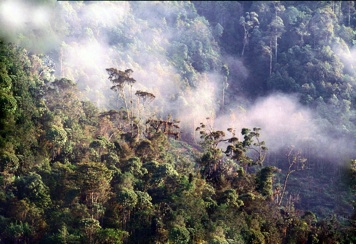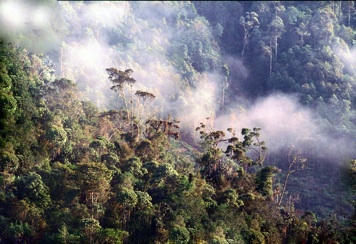 Nobody can protect the habitat of  wildlife better than the people living around the forest . Unfortunately, most of these people are very poor; their livelihood depends on the extraction of forest products, including endangered wildlife. For these forest dwellers, traditional  conservation programs are suspect, and these impoverished people fear that conservation  will cut off their access to the current sources of their livelihood.